Concrete Installation and Repair Experts
When it comes to concrete work, American Eagle Concrete LLC is the name to trust. We are a local, family-owned and -operated concrete company that serves homes and businesses in North and South Carolina. Our team has been offering complete concrete solutions since 1990, specializing in concrete installation and repair work. Please continue to browse through our website to learn more about us.
Our Concrete
Services Include
Make Us Your Concrete Contractor
The next time you need
concrete services
for your home or business, look no further than us. Our team at American Eagle Concrete LLC is more than happy to take care of all your service needs. No job is too small or big for our experts; we can handle everything from a simple driveway repair to a full patio installation project. Hire us as your contractor today! To get started, call or email our concrete company using the featured contact details.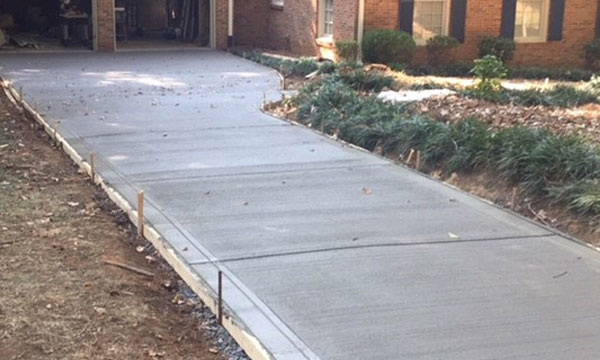 Why Choose Our Concrete Company?
We are an insured, state-licensed, and family-generational business.
We are experienced in what we do.
We care a lot about what goes into our work.
We offer service warranties and senior discounts.
We provide free service estimates.
We value our reputation and commit to delivering quality results.